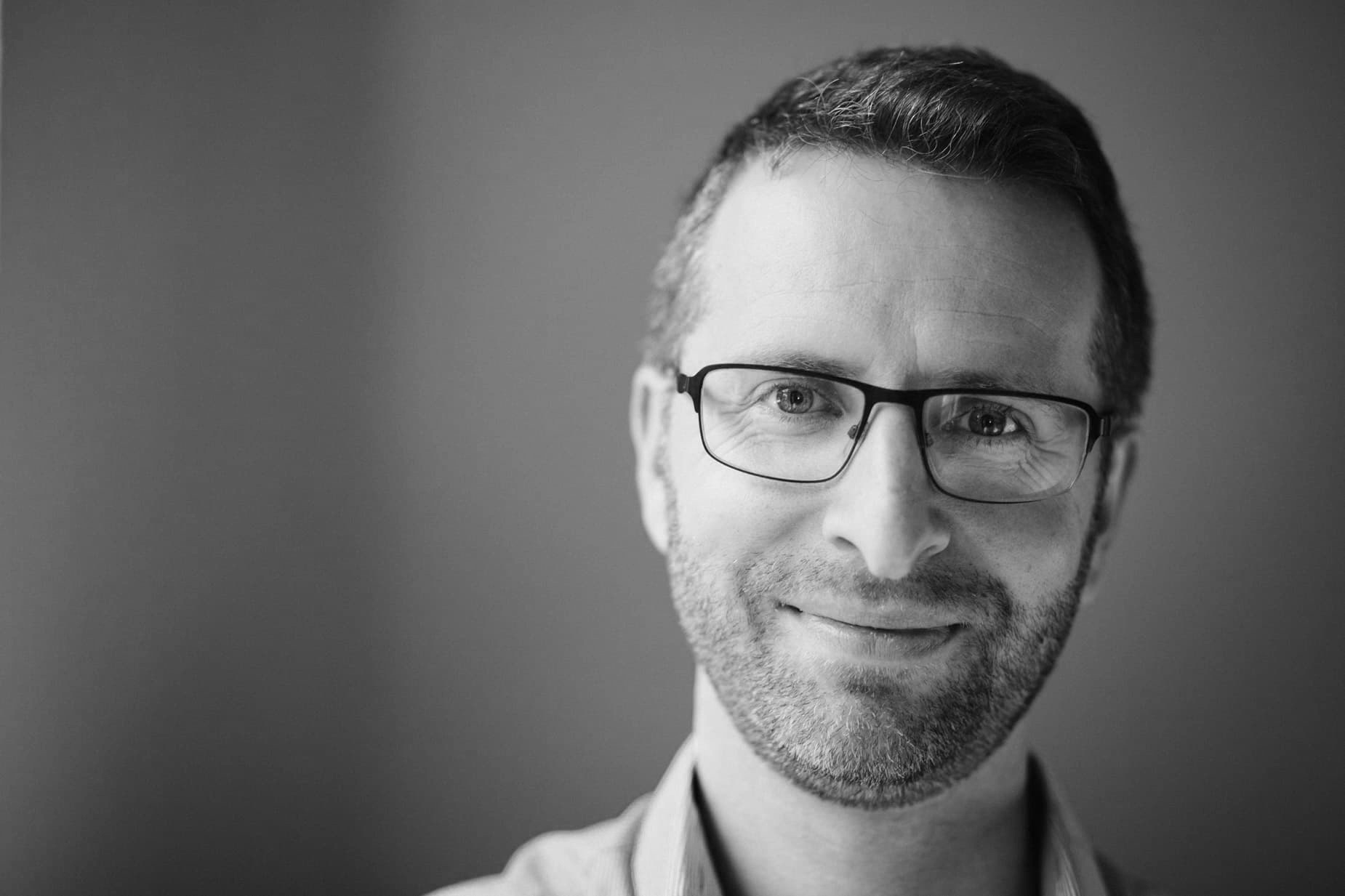 A business copywriter who understands business.
And copywriting.
"I would recommend Mike's work for any company that needs a reliable and talented copywriter."
— Hakim Driouche, Group Marketing Manager, Skills Alliance
It's not about the words.
Unlike most copywriters, my focus isn't on the words I write. Instead, it's on the results those words will bring you.
Business experience.
With a BSc from the University of Wales College of Medicine, I've worked:
for the NHS as a diagnostic radiographer,

in sales for a FTSE 100 pharmaceutical company,

as a professional magician in Bristol, UK for a decade. Yes, really! (I was even featured in The Sunday Times).
Many of my clients are in the medical and healthcare field, although I have also written content for a museum, an art storage company, a bespoke furniture maker, a builder, an external cleaning company…and many more!
Whatever industry you are in, I will bring a fresh set of eyes (and a whole load of creative ideas) to your content marketing project.
Life experience.
Having our son diagnosed with leukaemia when he was 6 years old was awful. Through the three and a half years of his treatment, we had some truly horrible times as a family; ones I would never wish on anybody.
We are very grateful that he is now cancer-free and doing well (thank you NHS and Bristol Royal Hospital for Children!), but it's true to say that going through something like that changes you.
It gives a different perspective on life. On work. On family. On business. On what's really important. And what really isn't.
Our son's illness was the catalyst for me transitioning from 'magician' to 'copywriter'. Today, I help my clients cut through their own "marketing clutter" and focus on what is most important for them.
"If you need someone to deliver results, Mike is your man!"
— James Kennedy, ScotlandTourGuide.com
'Writer' vs. 'business marketer who writes': who would you hire?
While many copywriters are 'writers' first and foremost, I am a 'business marketer who writes'.
I have spent thousands upon thousands of hours reading and studying the "old masters" of direct-response copywriting and direct marketing. People like John Caples, Gene Schwartz and Claude Hopkins. And the modern masters, like Dan Kennedy, Gary Halbert and Joe Sugarman.
(As a sad aside, many so-called copywriters nowadays have never even heard of any of these people, let alone studied them. In the words of Vizzini in The Princess Bride, I find this absolutely "inconceivable!")
I believe in focused, deliberate, hard work. In intelligent work. In work for specific strategic business reasons.
I'm also a big believer in doing things differently to your competition in order to stand out and differentiate yourself.
If you like the idea of being the renegade marketer in your industry (and leaving your competition wondering where all their best customers have gone), I would love to discuss working with you.
Hello money. Meet my mouth.
I put my money where my mouth is, continually investing in specialist training and resources to help grow and develop my skill sets. (In business, you're either growing or you're dying; I think that growth is the better option!)
If it was easy, everybody would do it.
Despite what many marketing and SEO 'gurus' and agencies may try to claim, in business there are very often no "magic shortcuts" to success. (If there were, I would know about them; after all, I worked as a professional magician for 10 years!)
Because hard work matters
I'm a lifelong learner and believe that if you're going to learn something you should learn from the very best. When training as a copywriter, I listened carefully to the advice from wise older copywriters and followed it. It wasn't always easy or 'fun', but it was darned effective!
Sometimes, long-lasting, recession-proof business success involves nothing more than plain old hard (and smart) work.
And I can help you with that.
Interested in working with me?